LINKS

DARK ORDER REVERBNATION Page
The OFFICIAL DARK ORDER - REVERBNATION page

DARK ORDER FACEBOOK Page
The OFFICIAL DARK ORDER - FACEBOOK page

Dark Order Official Myspace Page
The Official DARK ORDER Myspace Page

Baltak & Battlegod Productions
Dark Order's label

H'ART Germany
Worldwide distribution for Battlegod Productions.

Encyclopedia Metallum
Encyclopedia of Metal. Type in 'Dark Order' or any other band into 'search' box!

Grubisa Guitars
Raul gets his guitars custom built here!

The Sonic Factory Rehersal & Recording Studio's
The best studio in ALL Sydney!

Derechos Chile
Pinochet Regime Info

Garden of Bad Things
Dan Verkys Official Website - Dark Order Graphics and Website creator (2008)

The Gospel of Thomas.
114 sayings attributed to Jesus. For any Christian fundamentalists or Born again dickheads who think I know nothing of Christianity! I'm Roman Catholic, and had this shit drilled in my head since I was born. Then I discovered this important document! HA! (Blame Raul...!)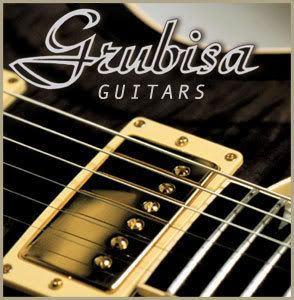 The finest custom made electric guitars, made in Australia!
Raul gets all his electric guitars built here by master luthier Frank Grubisa!