LINKS
DARK ORDER Official SPOTIFY
The OFFICIAL DARK ORDER SPOTIFY page

DARK ORDER YOUTUBE CHANNEL
The OFFICIAL DARK ORDER - YOUTUBE CHANNEL
DARK ORDER REVERBNATION Page
The OFFICIAL DARK ORDER - REVERBNATION page
DARK ORDER FACEBOOK Page
The OFFICIAL DARK ORDER - FACEBOOK page
Dark Order Official Instagram Page
The Official DARK ORDER Myspace Page
Hellhound Music
Dark Order's Management and Booking Agency
Encyclopedia Metallum
Encyclopedia of Metal. Type in 'Dark Order' or any other band into 'search' box!
Grubisa Guitars
Raul gets his guitars custom built here!
Garden of Bad Things
Dan Verkys Official Website - Dark Order Graphics and Website creator (2008)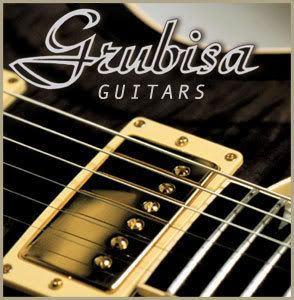 The finest custom made electric guitars, made in Australia!
Raul gets all his electric guitars built here by master luthier Frank Grubisa!